Preparing school lunches is anything but easy. So, how do you come up with exciting meals daily?
Dear parents, sit back and relax while we spill the beans on some easy yet nutritious lunches for your kids: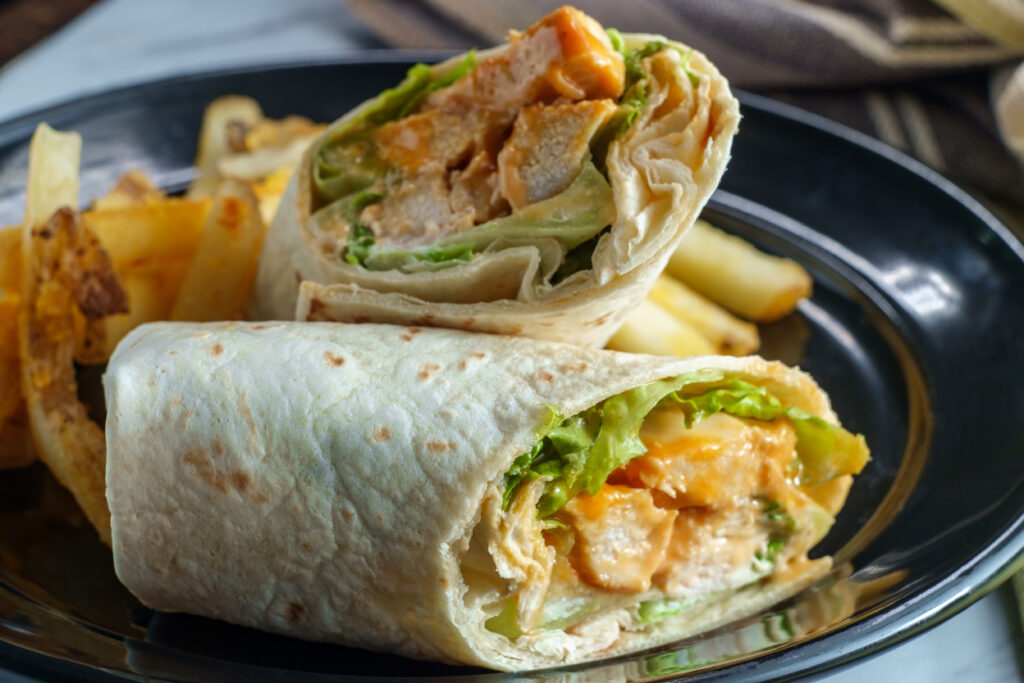 Chicken Wraps:
Did anyone say chicken wraps?
Just like adults, children are also huge fans of these tasty meals. All you have to do is prepare your chicken tenders by seasoning boneless chicken pieces with salt, pepper, and chilli flakes and then sauteing them on a hot pan. Once done, add chicken, spinach, and any other veggies inside the wrap, and you are good to go.
Pitta Pockets:
You must have heard of pitta bread, but ever heard of pitta pockets? Well, now you have, and we are sure these will be your child's go-to lunch.
Just choose your type of meat filling and combine it with some sour cream, bell peppers, and carrots. Cut along the middle of the pitta bread in such a way that it looks like a pocket or a pouch. Add your filling, and your lip-smacking pita pocket is ready.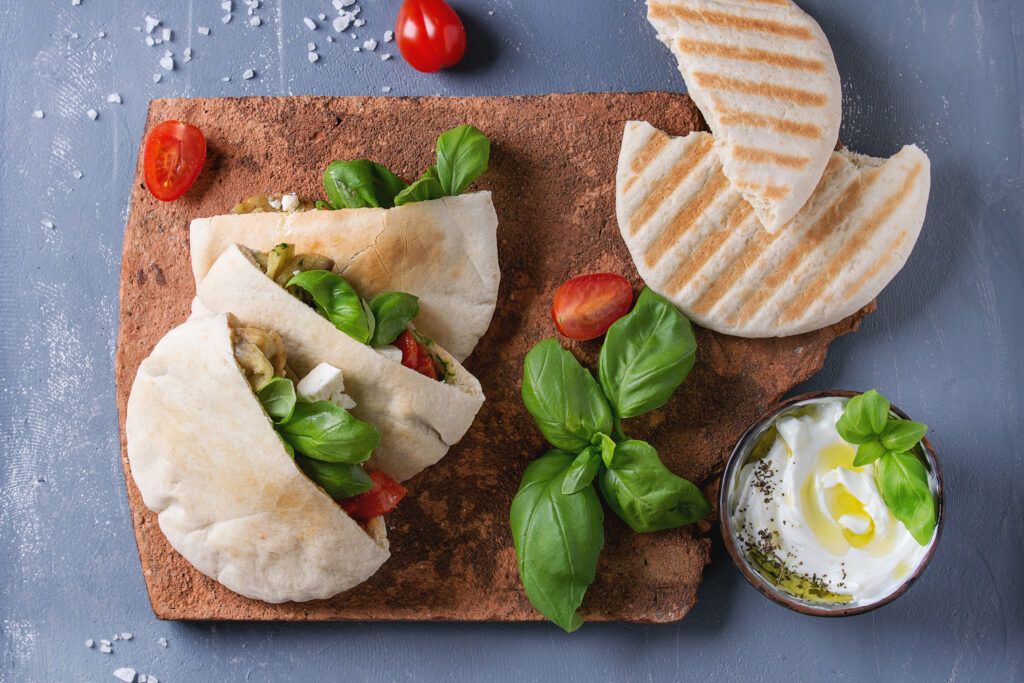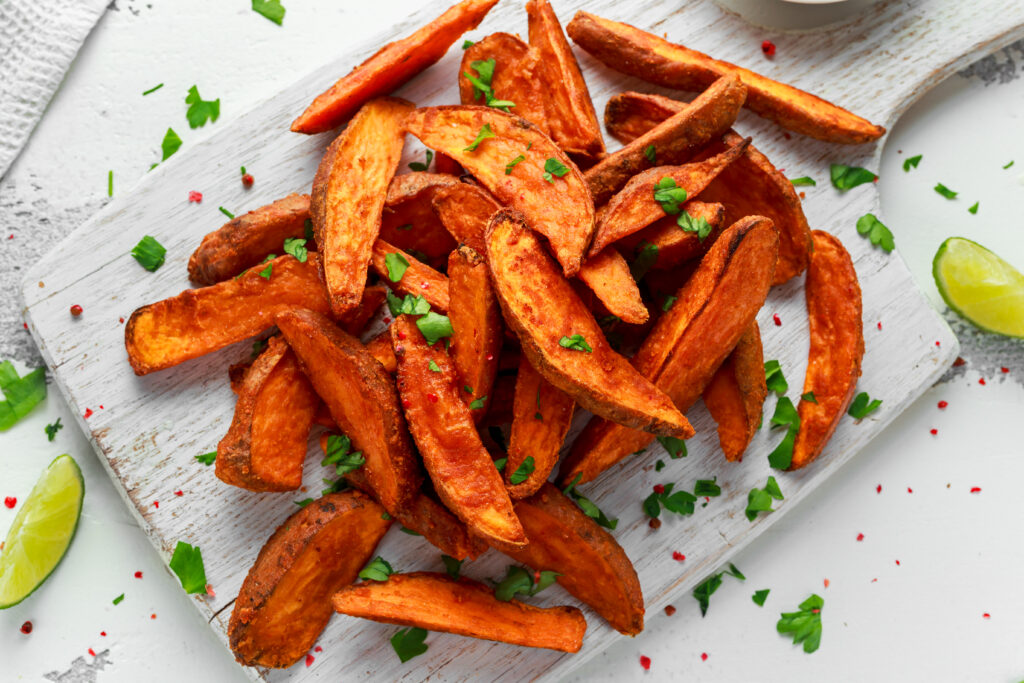 Sweet Potatoes:
Not in the mood of making something fancy? Why not make some healthy and yummy sweet potato wedges? All you have to do is wash a sweet potato and microwave it for around 5 minutes till it's done. Or use air fryer to make it extra crispy.
Let it cool, cut it in a long wedge-like style, and serve it with mayo sauce.
Whole Wheat Pasta:
If you are looking for healthier meal options for your child, then it's time to swap regular pasta with the whole wheat version. Not only is it loaded with fibre, but it also tastes great when coupled with veggies, meat, and sauces.
Boil some wheat pasta and add in chicken, prawns, or any other protein of your choice. Season with black pepper, salt, and a pinch of paprika. Throw in some sauteed carrots and bell peppers, and viola! A super healthy pasta meal is ready.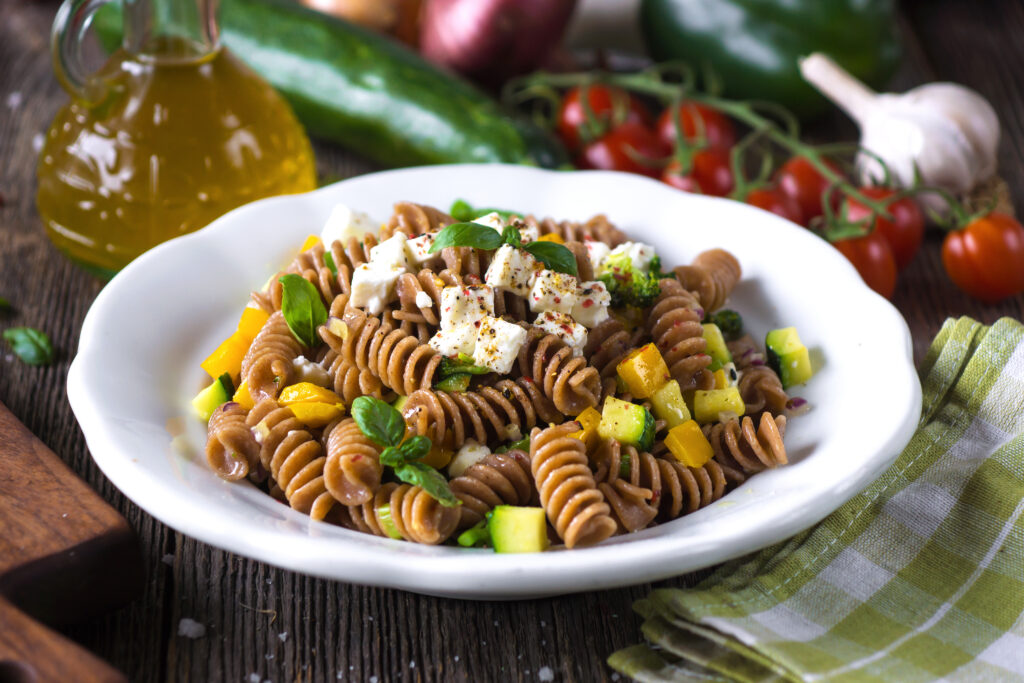 Looking for yummy recipes and parenting tips? You're in the right place!
Atlasia Kids Magazine has tasty recipes every month in our 'Chef Spi-cy' section.
Come join us, make delicious food for your kids, and learn new ways to connect with them.
Subscribe now and be part of our Atlasia family fun!