Welcome to Atlasia! We are a diverse team of Muslim writers, illustrators, and editors from different parts of the world. Together, we've made Atlasia, a monthly international magazine for children around the ages of 6-11. Atlasia is a bright, exciting, and safe place for children to explore. Each page of Atlasia is designed to engage readers' eyes and minds, brimming with stories from our Prophets' lives, tours through nature, challenging puzzles, games, and fun DIY projects.
Atlasia is a way to reinforce children's spiritual, moral, and intellectual growth through interactive activities and inviting narratives. This is not just a magazine — it is a new reading experience for young Muslims. Visiting Atlasia gives readers a place to see themselves represented in their media and feel stronger in their values and identities. Atlasia connects Muslim kids across the globe and gives us all a way to be together. We can't wait to see you there!
Our Favorite Things
about
Atlasia
Kids
Discover
A

New

Approach

to Fun

Welcome to Atlasia Kids! We are a Muslim magazine trying to build a community of kids across the world who want to go on adventures and learn more about our faith. We'll explore the world and Islam through stories about the Prophets, challenging puzzles and games, and fun DIY projects.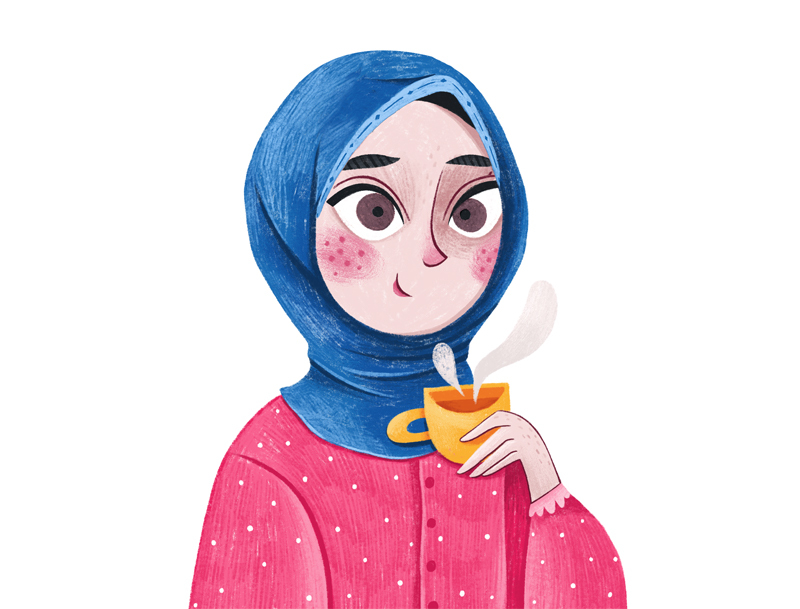 Senior Editor
Sumeyra Ozcan
Sumeyra has a degree in psychology and an MA in publishing management. She can peacefully spend the whole day with only books and coffee in her office. Her favorite person on the planet is her brother.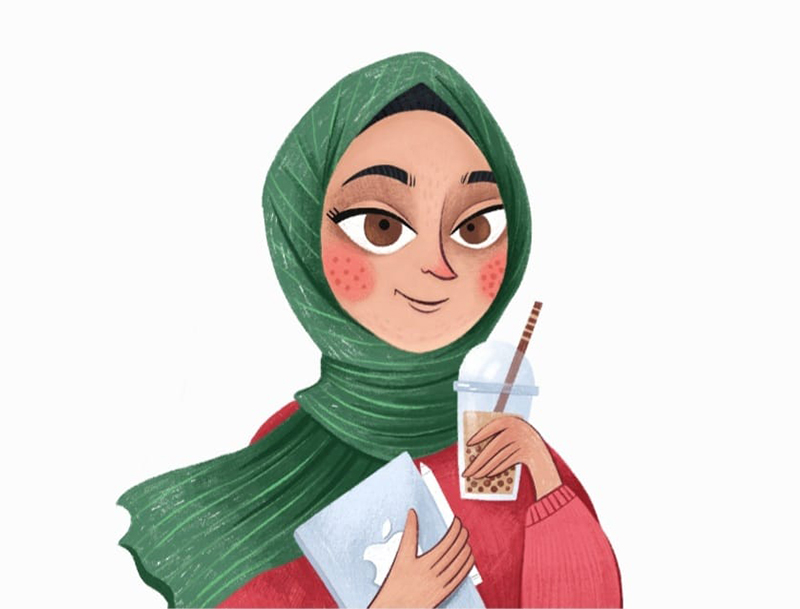 Associate Editor
Betty Oz
Betty is studying economics and marketing right now. She is interested in everything art-related and works as a graphic designer. Her dream is to travel the whole world as a marketing member of the Mclaren F1 team and try different foods.
Associate Editor
Sarah Bayza
Sarah has a degree in sociology. She is happy to work with children in social responsibility projects. But she is happier since she started putting lemon in her tea instead of sugar.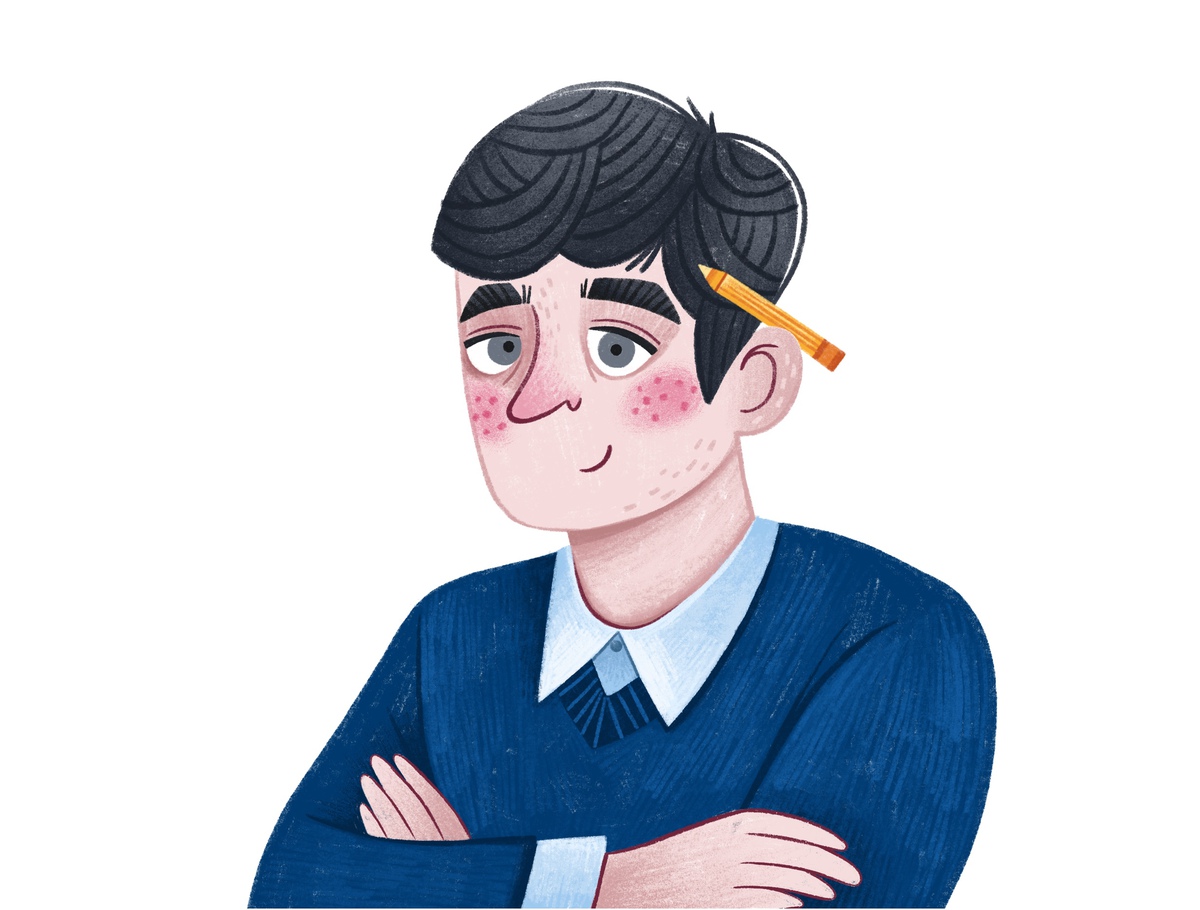 Consultant
Ahmad Nabi
Ahmad is literally a man of many talents! He has run various magazines and publishing houses for more than 20 years now. He has a Ph.D. in the field of literature and still doing a post-doctorate in Canada where he lives with his beautiful family.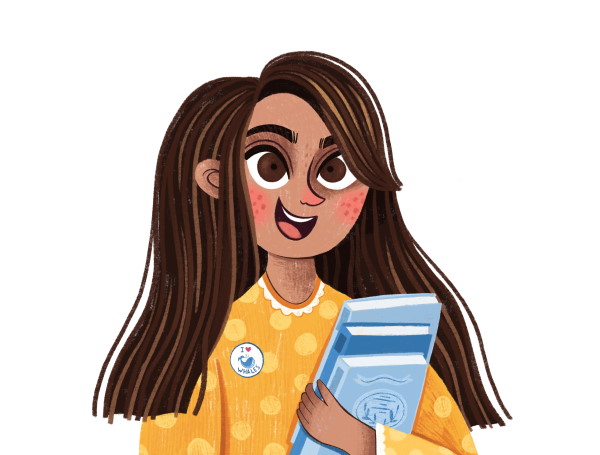 Copy Editor
Jasmine Baten
Jasmine has degrees in English Literature and Psychology and is always looking for connections between the two fields. She loves reading, trying out new things, looking for sales, and making people laugh. Her dream is to be able to understand what whales are saying to each other.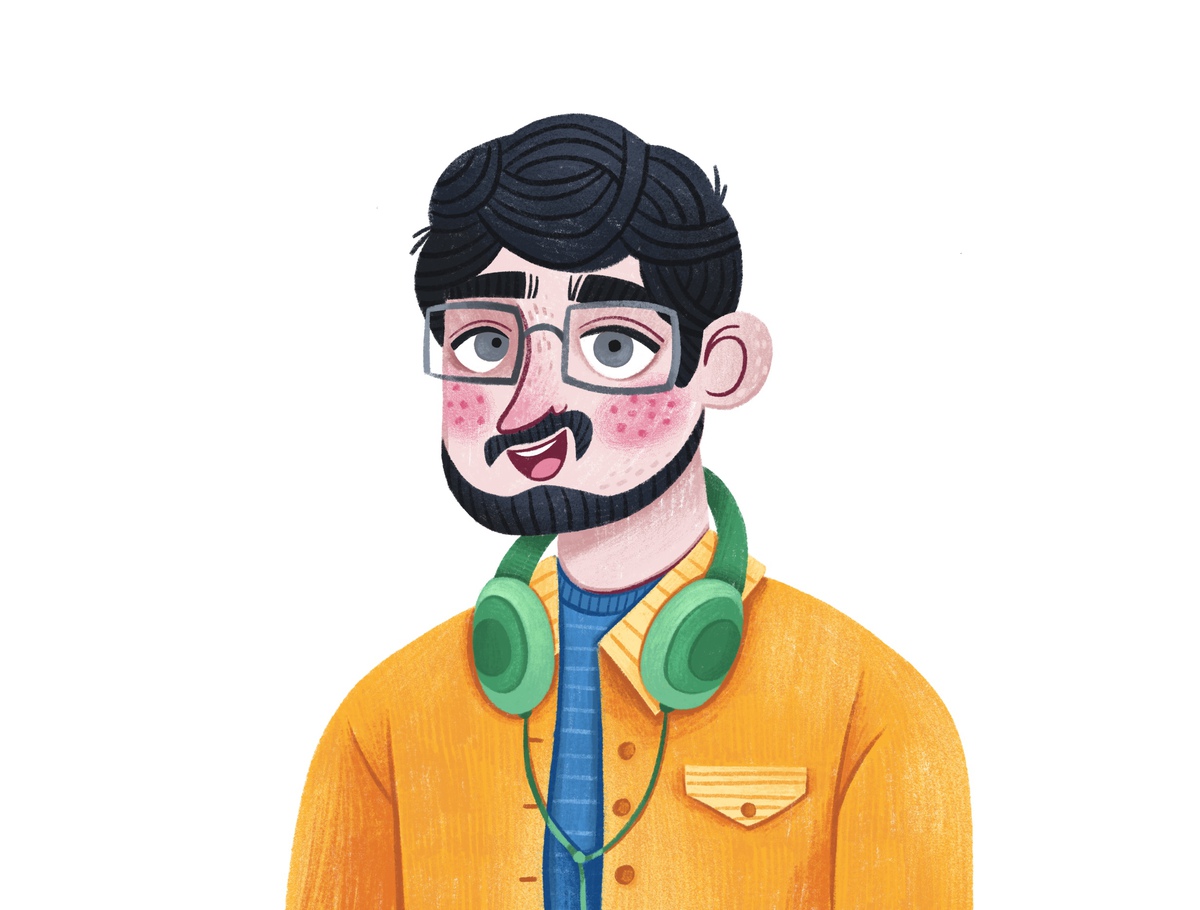 Submission Editor
Tariq Rayes
Tariq defines himself as a big fan of home-office and home-baked. He loves being at home and enjoys dreaming about home when he is away. Although he has the ability to work under pressure, he prefers not to be under pressure.