The best part about growing up during a time when technology was not as advanced is that I engaged and interacted with my surroundings. I think that staying proactive as a child also instilled a cultural sense of productivity in me now that has carried on to my adult life. 
With accessible distractions, technology poses a threat to the wholesome growth and development of children. It causes them to miss opportunities and means to engage with people in person, increased laziness, physical illnesses and negatively affects their adaptability to different environments.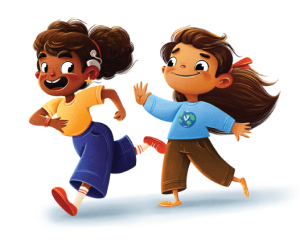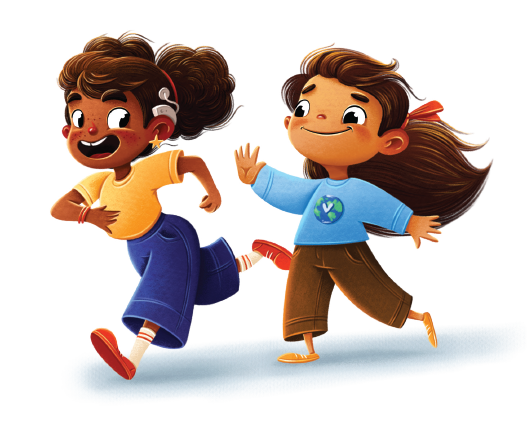 Some of my most fond memories from my childhood involve visiting amusement parks where I often got to make new friends. Meeting new people put a smile on my face and now I find it easy to engage with strangers and peers alike. Today, when I speak or present myself before a crowd I am confident and I am comfortable. I can't testify that the same can be said for the majority of children who spend long periods of time engaging with virtual devices when they could be spending their idle time with family, peers and friends alike.
As someone studying behavioral sciences, I have noticed that often individuals who spend a lot of time in front of a screen instead of around people tend to poorly communicate with others or feel less comfortable around people. It takes a long time to readjust. Similarly, children absorbed by TV, video games tend to be more likely to suffer from social anxiety later in life because they spend less time interacting and building relationships with family and friends.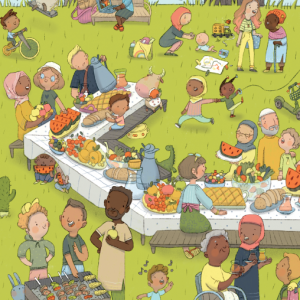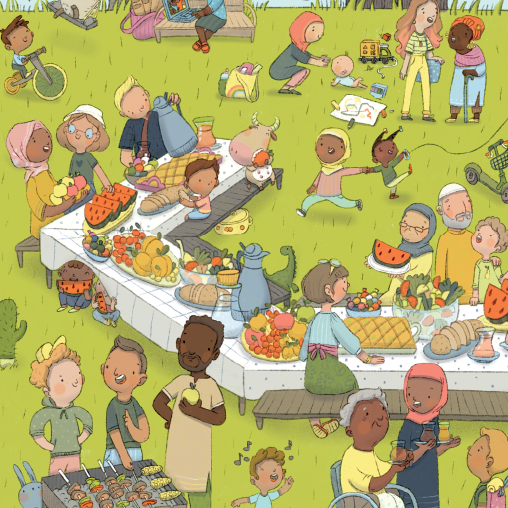 Whenever school terms began, I was usually excited because that meant I could join a sports team and it kept me active outside a classroom. Physical activities keep us fit, give you a place to relax and blow off some academic tension. Sometimes, physical activities help us discover new skills, talent and even life lessons involving discipline and resilience. 
The new school year presents perfect opportunities to achieve social skills. Parents might worry about how to keep a balance of kids that are entertained AND educated, but there are plenty of activities you can seek out or opportunities you can plan with other parents! The caveat is being a little social ourselves as parents! Playdates at the park, fall sports camps, tutoring sessions on a subject your child might need help with all open up opportunities for young, developing little Atlasians to explore, learn, grow…and THRIVE!
Although physical activities are a great way to keep a child proactive, not all children like being active or outgoing – tune into what your child likes to do or can grow into. As individuals we are different, our interests may not always be easily pointed out. It's important for children to participate in a variety of activities in and out of the house so that you can find out what can best occupy their time with ease. To begin, children can help around the house with chores, cooking in the kitchen or even learning through reading or perhaps doing arts and crafts.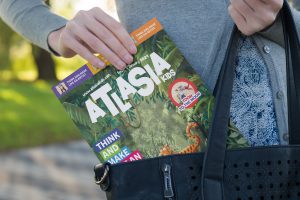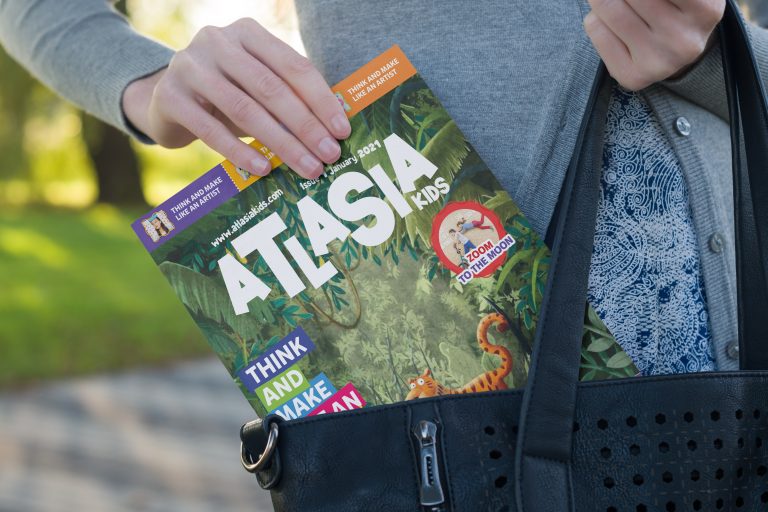 At Atlasia Kids we believe in capturing a child's attention on several forefronts. Allowing them to explore their creativity, to expand and build their knowledge and to learn about themselves. Atlasia is filled with DIY challenges for our readers to attempt, facts and stories for them to read and critically reflect on.
Parents might find it difficult these days to both take care of their responsibilities and plan ahead to keep kids on the straight or the intended paths we hope they'll follow. However, resetting our intentions and planning during the formidable years of childhood can potentially prevent so much heartache and hardship for both parent and child as they grow up Inshallah. We invite you to spare some time